The Cost of Alcohol Rehab in Los Angeles County
The cost of substance abuse programs is something that often holds a person back from getting the care and the treatment that they need to work through their alcohol addiction. One of the questions that we commonly get revolves around how much does alcohol rehab cost in Los Angeles county. Although this is an understandable concern, there isn't a one size fits all answer to this question. Due to the fact that our treatment programs are personalized to suit the needs of each individual, the cost of your treatment program will be based on several different factors. 
If you or a loved one is suffering from any form of addiction or abuse, please call Sylvan Detox at (818) 308-3099.
Factors that Influence the Cost of Alcohol Rehab
There are many things that play into how much alcohol rehab costs in Los Angeles county such as: 
The length of time that you spend in treatment
Our treatment programs last anywhere between 30 and 90 days. Keep in mind that if you have concerns about cost or treatment in general, you can begin your recovery in a 30-day treatment program and extend it at any time.

Whether or not you need detox
Depending on the severity of your addiction, it's possible that you may need to begin treatment in a detox program. A detox program will provide you with the support that you need during the time that you're experiencing withdrawal symptoms. Detox usually lasts seven days after which time you will be able to transition into an inpatient or outpatient treatment program.

Whether you opt to commit to an outpatient or inpatient treatment program
Typically an inpatient treatment program will cost more than an outpatient treatment program. The reason for this is that clients that commit to an inpatient program will be able to live on our campus and take advantage of the different amenities that our facility has to offer. Outpatient treatment is more flexible in the sense that you will be able to live at home and come and go around your treatment schedule.

The severity of your addiction
The severity of your addiction is something that can play a major impact on the cost of your recovery program. If you're experiencing a severe addiction, you may need to spend more time in treatment and you also may be an ideal candidate for a medication-assisted treatment program that can provide you with access to different medications that can help you to better manage your detox and recovery. 
Will Insurance Cover Alcohol Rehab?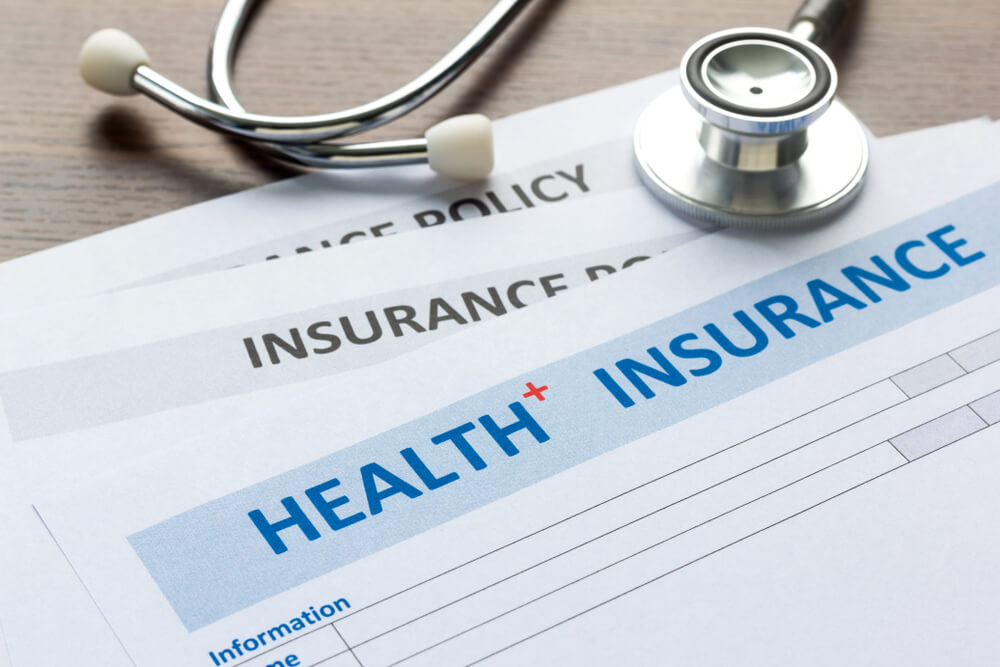 If you have private insurance, there is a strong probability that most of your (if not your entire) stay in alcohol rehab would be covered through your insurance provider. Due to the fact that addiction is considered a disease, the majority of insurance providers will assist in covering the cost of detox and treatment. The first thing that you will need to do is to verify your insurance. This is a process that our treatment team can assist you with to ensure that you can take advantage of your insurance. 
The Best Way to Determine How Much Rehab Will Cost You
The easiest and the best way to determine how much alcohol rehab costs in Los Angeles county would be to reach out to our intake team and go through a formal information and verification process. During this initial phone call, our team will ask you more about the severity of your addiction and the type of treatment that you're looking for so that we can provide you with the best treatment options for you. Keep in mind that if you're unable to make the call on your own behalf, we're happy to speak to your family. Get in touch with us today for more information on how much alcohol rehab costs in Los Angeles county.