Top Rated Outpatient Alcohol Rehab Center in Woodland Hills
An addiction to alcohol is something that can take a tremendous toll on your life. When you're ready to remove the influence of alcohol from your life and take healthy steps toward reclaiming your life, an outpatient alcohol rehab in Woodland Hills is something that can be life-changing. At Sylvan Detox, you will find a team of addiction experts who will be able to provide you with the individualized addiction treatment plan that you need to leave the presence of alcohol in your life in the past.
If you or a loved one is suffering from any form of addiction or abuse, please call Sylvan Detox at (818) 308-3099.
Alcohol Rehab That Allows You To Still Go To Work & School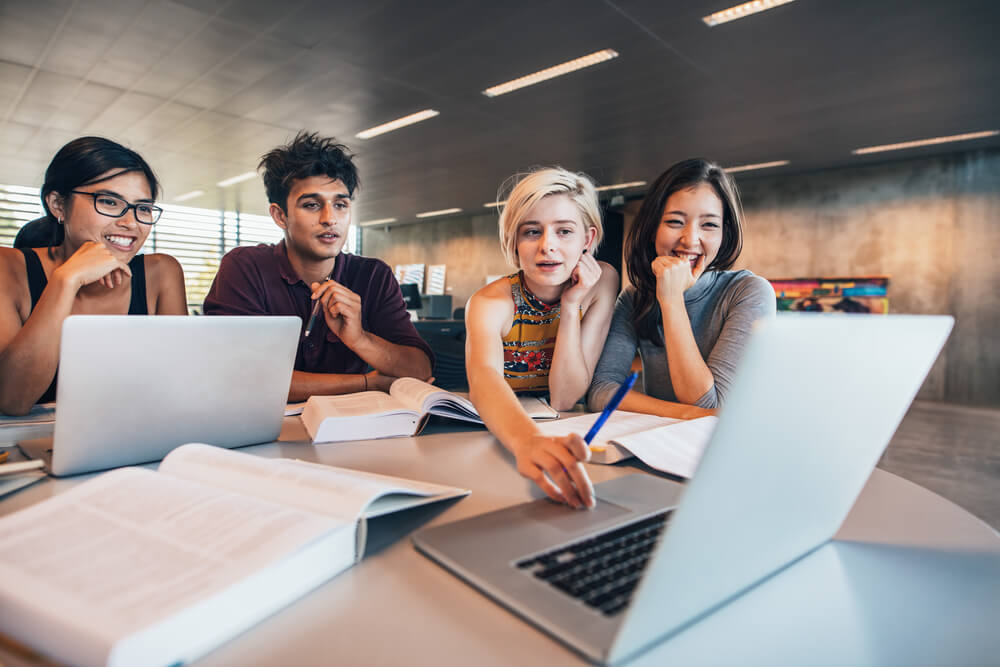 One of the understandable concerns associated with individuals who are thinking of committing to a treatment program revolves around their work or school responsibilities. One of the leading reasons why so many people decide to work through an intensive outpatient or partial hospitalization program is because these treatment options still allow you to go to work or school.
Benefits of Outpatient Alcohol Rehab
There are several advantages associated with partial hospitalization or intensive outpatient treatment. Here are just a few examples:
Flexibility
Continued therapy options
Relapse prevention
Interacting with other people who are working through their own treatment programs
Continued interaction with your treatment team
Support
Option to live at home
Being able to go to work or school
Our intake team is available to speak to you or a concerned family member at any time to address any issues that you may have when it comes to the premise of outpatient treatment. Remember, you can also transition into outpatient treatment following an inpatient treatment program. These details are things that we can continue to discuss with you as you progress through your treatment program.
How Long Does Outpatient Rehab Last?
Outpatient alcohol rehab typically lasts anywhere between 30 and 90 days. If you're skeptical about the benefits of outpatient treatment, you may want to begin with a 30-day program so that you can develop the foundation of your recovery with the understanding that you can always extend your recovery program into a 60 or 90-day recovery program. Keep in mind that these 30 to 90 days are over and above any time that you would spend in detox. On average, detox is something that will last at least seven days depending on the severity of your substance abuse.
Which Outpatient Treatment, IOP or PHP Is Right For Me?
Determining which outpatient treatment program is best for you is something that you shouldn't do on your own. There are several different factors that you should consider as part of the process. While we encourage you to lean on friends and family members when it comes to these decisions, our addiction specialists are always available to address any concerns that you have when it comes to the different options that you have for outpatient alcohol rehab in Woodland Hills. We are only a phone call away.
Why Choose Sylvan Detox for Intensive Outpatient Treatment or Partial Hospitalization Programs
When you partner with Sylvan Detox for your outpatient alcohol rehab in Woodland Hills, you can rest assured that your needs when it comes to recovery will be met. Our intake team is available 24 hours a day, 7 days a week to help you get started on your recovery journey. Whether you need to begin treatment in detox or you're ready to start an intensive outpatient treatment or a partial hospitalization program, our team will be there for you to guide you. If you have further questions or concerns or you're ready to begin your treatment, get in touch with us!