Top-Rated Residential Alcohol Rehab Program in Thousand Oaks
Sylvan Detox in Thousand Oaks California offers luxury drug rehab with top-rated, evidence-based substance abuse treatments. Treatment plans are tailored to each client to address the behavioral, physical, and psychological aspects of drug addiction. We also offer all levels of care, including medical detox, to help each person achieve long-term addiction recovery.
If you or a loved one is suffering from any form of addiction or abuse, please call Sylvan Detox at (818) 308-3099.
What is Inpatient Alcohol Rehab Like?
Inpatient treatment in Thousand Oaks California alcohol rehab will require you to stay at the treatment facility 24/7 for the duration of your treatment program. Our luxury rehab at Sylvan Detox includes five-star private and semi-private rooms along with a private chef, housekeeping, and a large private outdoor property. Your days will be highly structured around several types of addiction treatments such as individual therapy and group therapy aimed at addressing all aspects of your alcohol abuse disorder. We also provide holistic therapies such as meditation, breathwork therapy, and yoga to complement evidence-based substance misuse treatments.
How Long Does Inpatient Rehab in Thousand Oaks Last?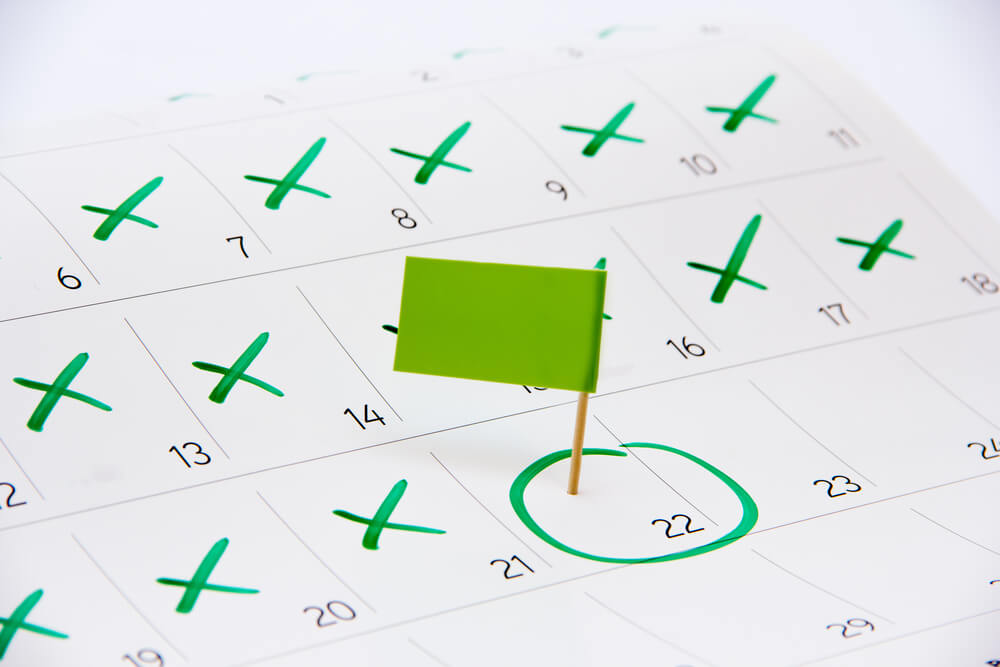 Addiction treatment programs are personalized at Sylvan Detox in Thousand Oaks, so each person's alcohol and drug rehab length will vary. Factors such as severe alcohol and drug addiction, chronic addiction, and co-occurring disorders can lengthen your stay. Inpatient rehab lengths are most commonly in 30-day, 60-day, or 90-day treatment program lengths, however, your stay can be extended if needed.
Executive Alcohol Rehab in Thousand Oaks
Drug and alcohol addiction can affect anyone, including high-ranking CEOs, small business owners, and working professionals. Keeping your job is important and taking an extended leave for residential inpatient treatment has not been an option for you. Sylvan Detox offers an executive alcohol rehab program in Thousand Oaks that will allow you to continue working remotely while you receive residential treatment. Our rehab program near Woodland Hills allows you access to computers and phones so you can continue working and your treatment plan will schedule working hours for you.
Therapies Offered in Inpatient Rehab for Alcohol and Drugs
Several addiction treatments are available to Thousand Oaks residents at Sylvan Detox. Providing a variety of substance abuse treatments allows us to create comprehensive addiction treatment plans which will address every aspect of your alcohol and drug addiction. Some addiction therapies you can expect in residential inpatient treatment include:
Breathwork Therapy: widely used in addiction treatment centers, breathwork therapy is a holistic approach that aims to teach individuals how to calm their minds and be more mindful through consciously altering their breathing patterns.
Cognitive Behavioral Therapy: one of the most common individual therapy methods that work by finding negative thought patterns and behaviors and replacing them with a more positive one.
Dialectical Behavioral Therapy: provides clients with new skills to manage painful emotions and decrease conflict in relationships.
Family Systems Therapy: family therapy can help heal relationships that were hurt because of drug and alcohol addiction. It is also helpful for breaking codependent and enabling relationships and helping loved ones understand how to support your addiction recovery.
Trauma-Informed Therapy: our staff is aware that addiction drug treatment can retrigger trauma and painful memories. They are trained to be mindful of trauma and create a safe healing space for each client.
Why Choose Sylvan Detox for Residential Drug Rehab
Sylvan Detox offers both luxury and effective, medically supervised alcohol addiction treatment in Thousand Oaks California. You do not need to choose between comfort and comprehensive care when it comes to your alcohol use disorder treatment needs. Treatment plans are individualized to each client which provides the most successful form of substance misuse and addiction treatment.
If you or your loved one is struggling with alcohol abuse and addiction, please do not hesitate to contact us today.