Top Rated Outpatient Alcohol Rehab Center in Thousand Oaks
Sylvan Detox provides a top-rate outpatient treatment center in Thousand Oaks with individualized treatment plans and evidence-based therapies. We provide recovery programs at our alcohol and drug rehab that will address the physical, mental, and behavioral aspects of alcohol addiction. Outpatient alcohol rehab in Thousand Oaks can help you recover from alcohol use disorder while providing treatment programs with enough flexibility to live at home and continue going to work or school. We also provide medical detox and residential inpatient treatment in  Thousand Oaks CA  to help you lay a solid foundation for addiction recovery.
If you or a loved one is suffering from any form of addiction or abuse, please call Sylvan Detox at (818) 308-3099.
Alcohol Rehab That Allows You to Still Go to Work & School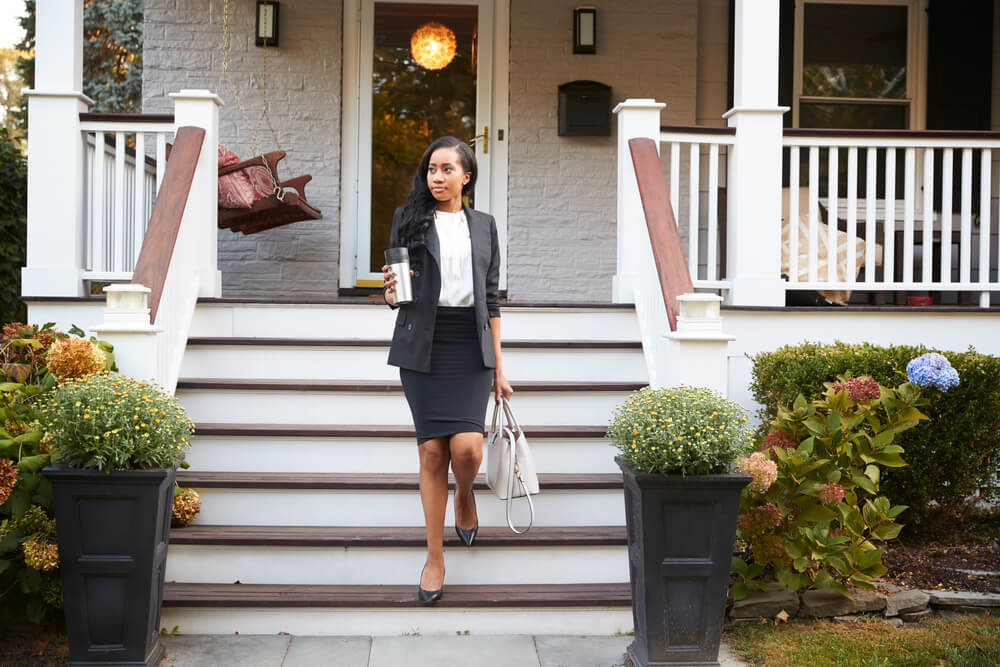 Often, individuals are apprehensive about taking time off from work or school to enter a residential inpatient program. Outpatient treatment programs provide enough flexibility to continue going to school or work while you receive alcohol addiction treatment. Several levels of care exist under outpatient drug addiction treatment and some programs allow you to schedule addiction treatments outside of work or school hours. You are also able to live at home or in a sober living facility while in treatment programs. An outpatient program can be effective substance abuse treatment when it is the right fit.
Benefits of Outpatient Alcohol Rehab
There are several benefits to an outpatient program, including:
Ability to live at home with loved ones who are a stable support system.
Lowered costs. Without the need for room and board plus less intensive treatment, outpatient rehab can be a more affordable option.
Ability to continue going to school or work.
You can actively apply what you learn in alcohol and drug rehab to your day-to-day life, such as coping skills and tools. As you face triggers and stressors, you will have enough support from clinicians and peers to handle them better than if you were completely on your own.
Continue living at home taking care of loved ones who are dependent on you such as small children, the elderly, and even pets.
How Long Does Outpatient Rehab Last?
Outpatient addiction treatment in Thousand Oaks, California length will be different for each person and usually depends on several factors including how long and how severe your addiction was. Addiction treatment programs are tapered down, meaning as you progress through the treatment programs, you will need fewer and fewer weekly hours of addiction treatment. Common lengths of outpatient alcohol and drug rehab are 30 days, 60 days, or 90 days. However, rehab programs can be extended if needed and there are also aftercare and alumni program options.
What Outpatient Treatment, IOP or PHP, is Right for Me?
Under outpatient alcohol and drug rehab levels of care, there are intensive outpatient programs (IOP) and partial hospitalization programs (PHP). Which one is best for you will depend on your own alcohol addiction and personal needs. Here is a breakdown of what each program consists of:
IOP (Intensive Outpatient Program)
IOP programs allow the most flexibility and allow you to schedule addiction treatment around your obligations, including early mornings, evenings, or weekends. Intensive outpatient programs allow you to continue going to work or school.
PHP (Partial Hospitalization Program)
A more intensive form of outpatient treatment, it is considered a sort of hybrid between outpatient and inpatient rehab treatment. Partial Hospitalization Programs (PHP) will allow you to live at home but you will attend rehabs in Thousand Oaks for 5 to 7 days a week for a full day of treatment.
Why Choose Sylvan Detox for Intensive Outpatient Treatment or Partial Hospitalization Programs
Sylvan Detox offers top-rated alcohol addiction treatment in Thousand Oaks. We are a luxury rehab with effective, evidence-based treatments, medically supervised care, and holistic therapies. We aim to treat every aspect of each client's alcohol use disorder to ensure we give them the best chance at long-term addiction recovery.
If you are interested in learning more about our alcohol addiction recovery programs, please give us a call today.