Top Rated Outpatient Alcohol Rehab Center in Simi Valley 
When you're ready to leave the influence of alcohol in your past, the best thing that you can do is to reach out to our top-rated outpatient alcohol rehab in Simi Valley. Sylvan Detox is honored to have this type of distinction. With years of experience, our treatment team is focused on providing you with the information, support, and resources that you need to make the decisions that you need when it comes to making these important changes in your life. 
If you or a loved one is suffering from any form of addiction or abuse, please call Sylvan Detox at (818) 308-3099.
Alcohol Rehab That Allows You To Still Go To Work & School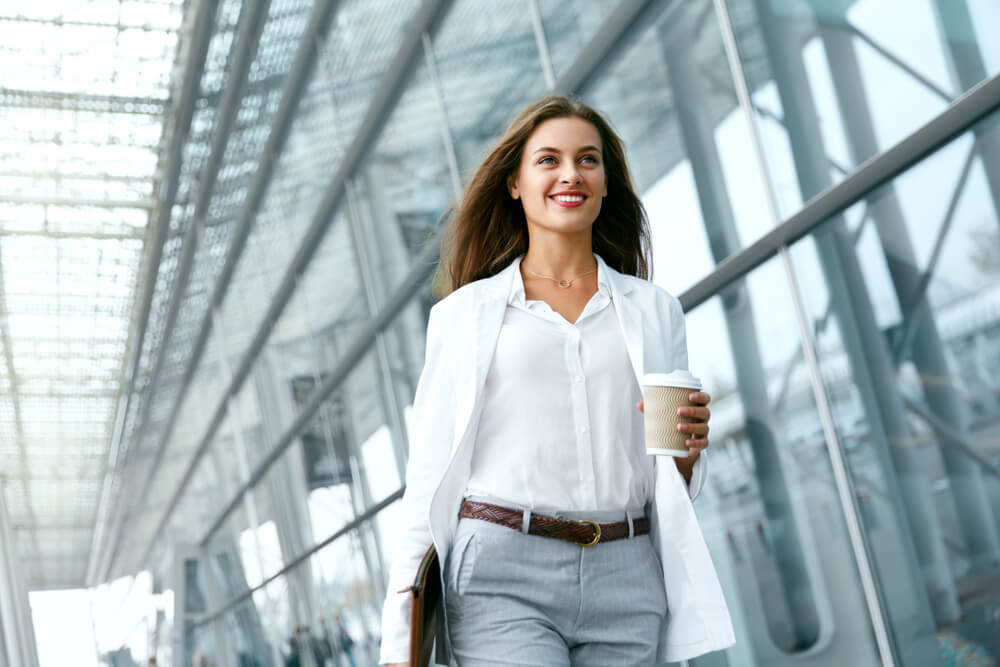 One of the main reasons why so many people make the decision to commit to an outpatient treatment program in Simi Valley is due to the fact that it gives them the flexibility to work and go to school throughout the time that they are in treatment. Although there are many benefits associated with an inpatient treatment program, this simply isn't a viable option for them due to other responsibilities in their life. Our treatment team will work closely with you to ensure that your treatment plan does not interfere with your work or school roles. 
Benefits of Outpatient Alcohol Rehab
Do you find yourself wondering about the advantages of committing to an outpatient treatment program? Some things to consider when making the best decision for you include:
Support and care from your treatment team
Therapy to help you determine the root cause of your addiction
Interact with others who are working through their own treatment program
Develop your system of support
Come to a better understanding of substance abuse
Relapse prevention
When you reach out to us, we will be able to expand on the benefits of outpatient alcohol rehab and the life-changing impact it can have on you.
How Long Does Outpatient Rehab Last?
Outpatient rehab programs last anywhere between 30 and 90 days. Keep in mind that before you begin your outpatient program, there is a possibility that you may need to commit to a detox program. This is something that is separate and apart from your outpatient plan. Detox is something that will last seven days after which point you will be able to begin your recovery program. 
Which Outpatient Treatment, IOP or PHP Is Right For Me?
Determining whether a partial hospitalization program or intensive outpatient program is right for you is a decision that you should not and will not need to make on your own. Our treatment team is happy to take as much time as you need to make the best decision for you when it comes to your recovery plan so that you can make the most out of your time in treatment. When you're lost in your addiction, it's possible that you may not be able to see the complete picture when it comes to the right decisions for your recovery. Speaking to our treatment team as well as friends or family members who have your best interests at heart can help you to come to the optimal choice for you. 
Why Choose Sylvan Detox for Intensive Outpatient Treatment or Partial Hospitalization Programs
If you're interested in learning more about outpatient alcohol rehab for Simi Valley residents, we encourage you to get in touch with our intake team. Our intake team is available around the clock to answer any questions or concerns that you may have when it comes to our partial hospitalization or intensive outpatient treatment programs. Not only that, but we are also available to speak to friends or family members that may have questions or concerns when it comes to outpatient treatment. For more information, get in touch with our recovery team today!