Fentanyl Withdrawal Symptoms
While making the decision to conquer your fentanyl addiction, taking this step is something that can be physically and psychologically challenging. Unfortunately, as part of your recovery, fentanyl addicts will need to go through a period of experiencing withdrawal symptoms. Withdrawal symptoms range in severity and can include: 
Nausea
Shakiness
Cravings
Sweating
Muscle aches
Anxiety
Depression
Breathing issues
Stomach problems
In extreme cases, it's possible that a person could also suffer from a seizure or even death as a result of withdrawal symptoms. Therefore, the healthiest thing that you can do is to commit yourself to collaborate with a treatment center that offers a detox program so that you can begin your recovery on the right foot. 
If you or a loved one is suffering from any form of addiction or abuse, please call Sylvan Detox at (818) 308-3099.
How Long Does Fentanyl Withdrawal Last?
On average, you will need to spend at least seven days in fentanyl detox. However, this timeframe may be adjusted depending on the severity of your substance abuse. Without question, the first 72 hours of your time in fentanyl detox will be the most challenging as this is when you will experience the height of your withdrawal symptoms. This is a period of time in your treatment that can be scary which is just another reason why you should always surround yourself with experienced addiction efforts. 
Remember that fentanyl detox is only the first step in your recovery journey. Following detox, you have the opportunity to spend anywhere between 30 and 90 days in an addiction treatment program. During this time, you will learn more about the events in your life that may have contributed to your addiction and give yourself the time to heal from those events. Through a relapse prevention plan, you will also learn how to manage any cravings or possible triggers. 
Treatment for Fentanyl Detox and Withdrawal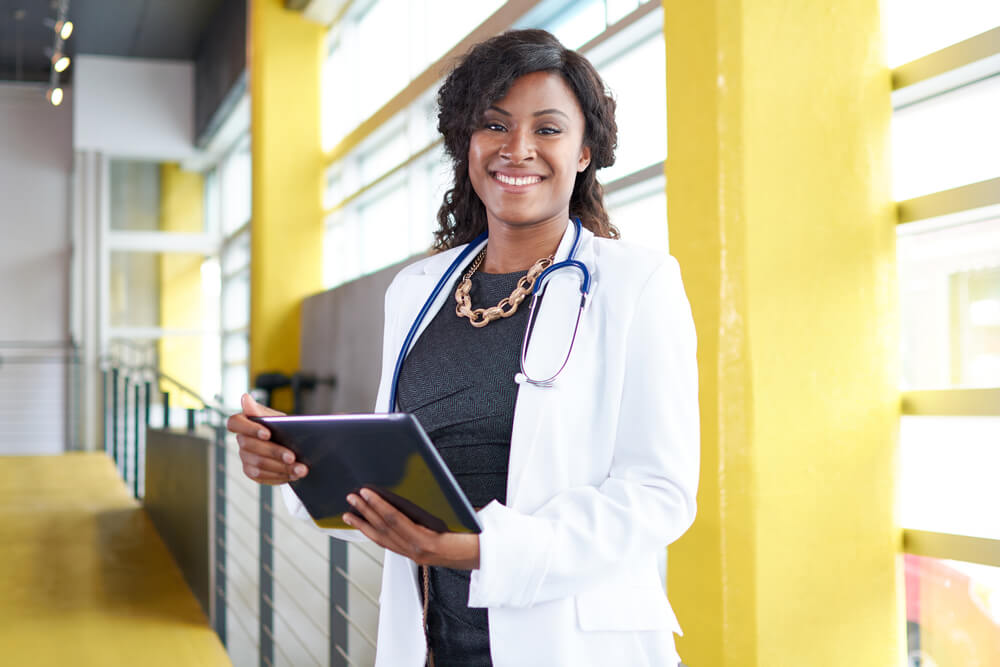 One of the leading reasons why so many people who are struggling with fentanyl addiction reach out to Sylvan is due to the fact that we offer medication-assisted treatment as part of their detox and fentanyl withdrawal process. There are countless people who mistakenly believe that withdrawal is something that they simply need to endure. However, there are certain medications that are available which can help to make the withdrawal process easier to manage. When you initially reach out for treatment options, it's imperative that you're completely transparent when it comes to the scope of your addiction so that we can help you to develop the proper treatment approach for your situation. 
A mistake that those struggling with fentanyl addiction often makes revolves around trying to stay at home and going through the detox process there. In fact, this is something that could prove to be a deadly mistake. Fentanyl withdrawal symptoms are unpredictable, therefore, it's important that you have around-the-clock care from addiction and medical professionals during this uncertain time. When you partner with Sylvan, you can rest assured that you will have the comprehensive and immediate level of care that you need at this stage of your recovery journey. 
Sylvan Detox Fentanyl Addiction Treatment
If you're struggling with fentanyl addiction or you have concerns about fentanyl withdrawal symptoms, we recommend that you reach out to our treatment team as soon as possible. Our intake team is available around the clock to provide you with the tools and resources that you need to make educated decisions regarding your addiction treatment. From inpatient to outpatient treatment programs, the Sylvan team always goes the extra mile to ensure that you have the tools and the resources that you need to address your addiction once and for all. To learn more about our recovery options, we encourage you to get in touch with us today.