Supporting Someone in Treatment
Supporting a loved one through their addiction treatment can be challenging, but it is important to remember that their journey towards recovery will take time and patience. Chemical dependency is a complex disease that affects individuals in different ways, and there is no one-size-fits-all approach to treatment. However, there are several steps you can take to help your loved one on their path to recovery, one of which is chemical dependency rehab Newport Beach.
The first step is to encourage your loved one to seek professional treatment. Addiction is a chronic disease that requires comprehensive care, including medical care, therapy, and support. Finding the right chemical dependency rehab near Newport Beach is crucial to helping your loved one start on the path to recovery. It's important to research different treatment centers to find one that offers evidence-based therapies and individualized treatment plans.
If you or a loved one is suffering from any form of addiction or abuse, please call Sylvan Detox at (818) 308-3099.
Newport Beach Chemical Dependency Rehab: Tips to Support a Loved One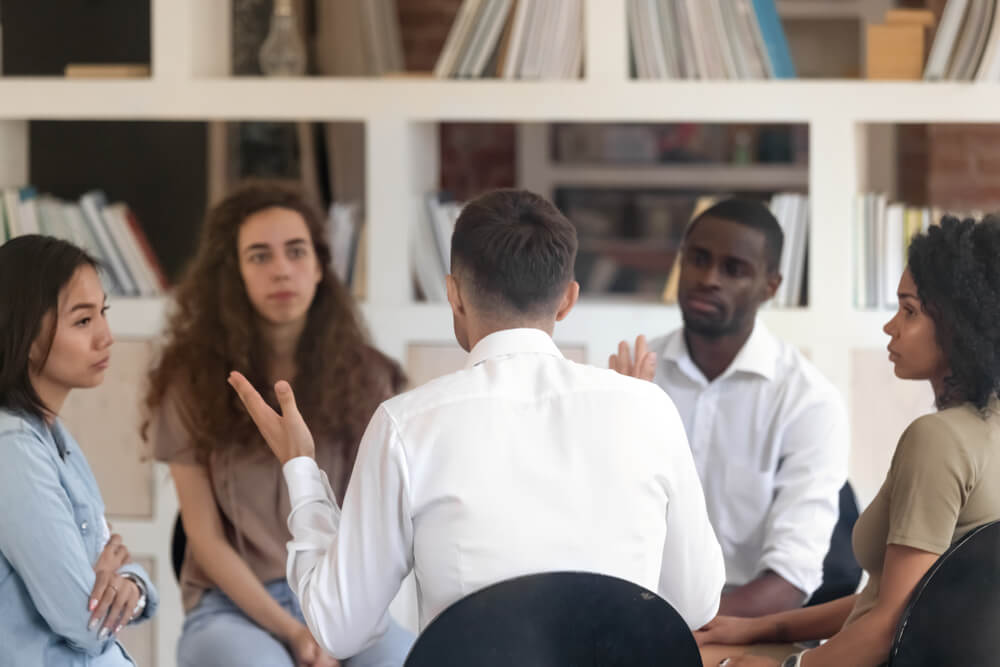 Once your loved one is in treatment, it's important to be a source of encouragement and support. Here are some practical ways you can support your loved one during their treatment.
Be present and available to listen
Your loved one may need someone to talk to and lean on during their treatment in Newport Beach. Be there to listen and offer emotional support.
Attend therapy sessions
Many treatment centers offer family therapy sessions in Newport Beach as part of their program. Attending these sessions can help you understand your role in your loved one's recovery and help you develop healthy communication and coping skills.
Educate yourself about addiction
Learning more about addiction can help you understand what your loved one is going through and what to expect during their treatment. It can also help you avoid making mistakes that could hinder their recovery.
Avoid enabling behaviors
It can be tempting to want to help your loved one by taking on their responsibilities or shielding them from consequences. However, enabling behaviors can make it more difficult for your loved one to take responsibility for their own recovery.
Celebrate milestones
Recovery is a journey, and it is important to celebrate your loved one's successes along the way. Acknowledge their achievements, whether it's a week of sobriety or completing a step in their treatment program. This can help them stay motivated and committed to their recovery.
Sylvan Detox is Proud to be a Top Chemical Dependency Rehab Provider Near Newport Beach
At Sylvan Detox, we are dedicated to helping individuals overcome addiction and achieve a healthy, fulfilling life. Our evidence-based therapies and individualized treatment plans are designed to address the unique needs of each individual, and our aftercare services help support our patients as they transition back to their daily lives.
When you choose Sylvan Detox in Los Angeles for your loved one's chemical dependency rehab Newport Beach, you can be assured that they will receive the highest quality of care. Our team of experienced and compassionate professionals is committed to helping our patients achieve lasting sobriety and a better quality of life. We understand that recovery is a journey and we are dedicated to being a source of support and encouragement throughout the process.
In conclusion, supporting a loved one through addiction treatment can be challenging, but it is important to remember that with the right support and care, recovery is possible. If you or someone you care about is struggling with chemical dependency, we encourage you to contact Sylvan Detox today by calling 818-308-3099. Our team of professionals is here to help you every step of the way.