Letting Go Of Negative Habits in Recovery
There are several things that you will learn throughout the course of your addiction recovery. First and foremost will be to work through the psychological impact that alcohol addiction or drug addiction has had on your life. Determining the root cause of your addiction is something that is critical to your overall well-being which is something that is done through participating in different forms of therapy. As part of that therapy, you will learn more about how you can identify not only the traumatic events in your life that may have led to your addiction but also negative habits that you need to let go of in order to maintain your sobriety going forward.  
If you or a loved one is suffering from any form of addiction or abuse, please call Sylvan Detox at (818) 308-3099.
3 Toxic Habits Addiction Recovery Will Help You Overcome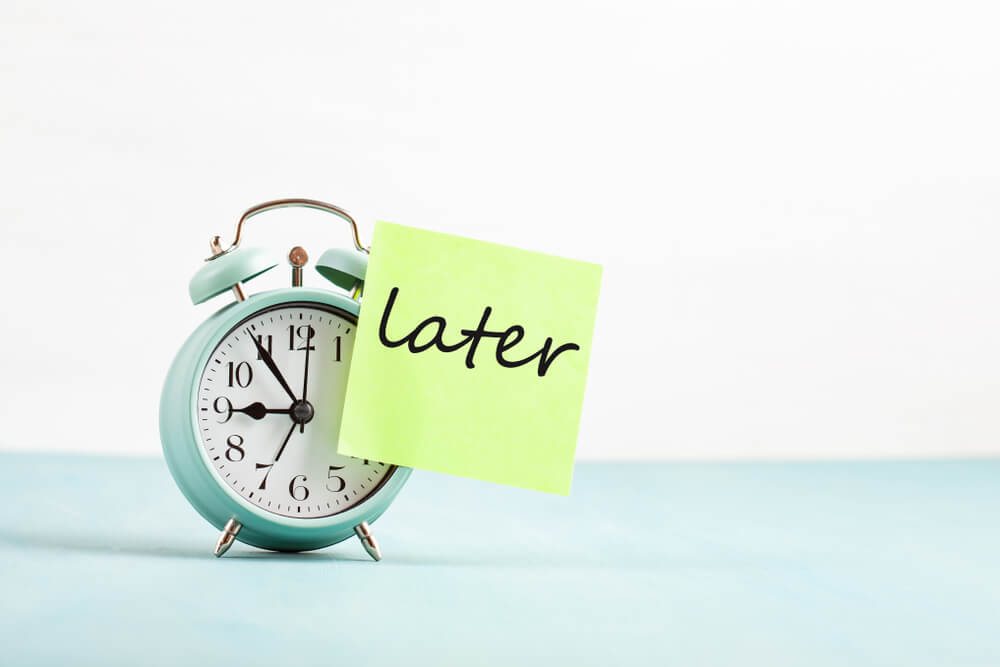 In order for you to make the most out of your addiction recovery, it's imperative that you look past certain toxic habits that may hold you back. Here are just a few examples of toxic traits and habits that you should always avoid: 
Comparing your recovery to other people's recovery
It's important to remember that everyone responds differently to addiction and recovery. There are some people who may excel faster in their recovery. Thinking that you're in competition or trying to keep pace with the recovery of another individual is something that may only set you back and set you up for disaster. A good rule of thumb is to focus on yourself and the steps that you are taking to better yourself.
Interacting with toxic people
Unfortunately, there will still be several people in your life that do not have your best intentions at heart. Sadly, these are individuals that you may consider friends or even family members. Although it may be difficult, keeping your distance from these individuals, and continuing to maintain a relationship with them is something that could potentially pull you back into your addiction.
Waiting to ask for help
There are many people who start to experience the temptation of addiction and don't reach out for help. If you find that there is a possibility that your sobriety may be jeopardized, the best thing that you can do is to reach out for help right away so that you don't fall back into the trap of addiction. During the course of your treatment, you will learn more about the steps that you can take toward relapse prevention so that you know the warning signs of possible setbacks. 
All of these aspects of recovery are things that our team will continue to speak with you about once you begin your treatment program. Throughout the course of your recovery, you will be encouraged to participate in different support groups which can further keep you focused on your sobriety and steer you away from these toxic habits. 
Addiction Recovery Support at Sylvan Detox
The intake team at Sylvan Detox is available around the clock to provide you with the support that you need to begin your recovery journey. We understand that addiction is something that impacts every person differently which is why we strive to take a personalized approach to every client that reaches out to us. Whether this is your first time attempting to work through an addiction recovery program or you have tried to develop a plan for sobriety in the past, you can take comfort in the fact that our team will be there for you and with you every step of the way. If you would like to learn more about our detox, inpatient or outpatient treatment programs, we recommend that you get in touch with our intake team.